New Builds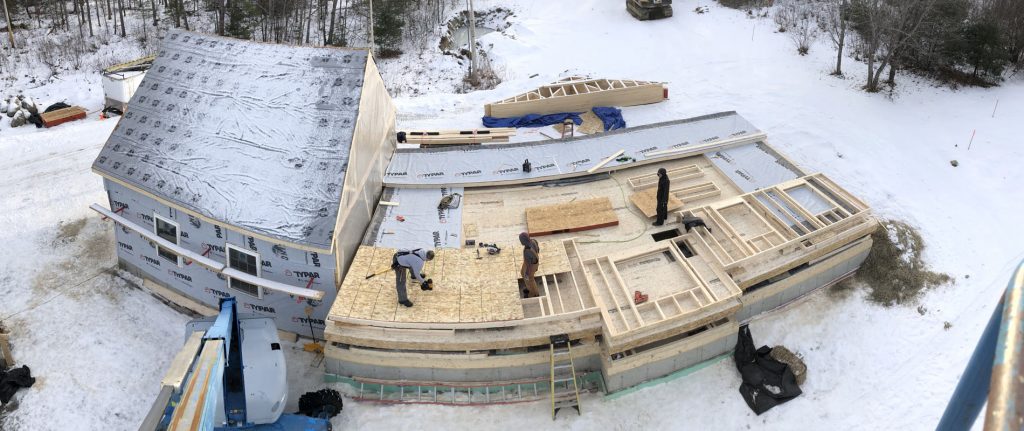 New Construction
Here's a gallery of some of our new construction projects. We know that building new is more than materials and time. It's managing people, processes, tasks and deadlines. We work with some great subs and manage projects start to finish – so you don't have to.
Are you looking to build something from scratch? Whether its for the car, the dog, the in-laws or that growing family, we can bring ideas, experience and accountability to the project.
If you're looking to build, let's talk!